See your website crafted
right before your eyes
…in just two hours.
Are your website needs really simple?

(think: not being a ghost on Google & having an online presence you're actually proud of)
Do you sell a service?

(online or in person)
The $1010 two hour website was imagined for you, exclusively at 10 Carat Creations.
I don't think service professionals get the respect they deserve.
Some people treat you as disposable, while others just can't see your value.
But I do.
Services are the foundation of our lives. Everyone from your landscaper to your housekeeper to your accountant plays a vital role in the story of your life.
You deserve respect and a real chance at a successful business.
Your startup costs to starting your service business don't have to break the bank.
This package is really a thank you. Thank you for helping other people with your expertise and thank you for enriching your clients' lives.
Step One
Schedule an appointment to reserve your website.
Step Two
Fill out the Questionnaire. Upgrade the website to a paid subscription.
Step Three
Provide the required website prep: send me all your files (if you have any). Things like portfolio images, headshots and preferred graphics that already exist need to be received 48 hours before we meet online. I prep the website and content so it's ready to go.
Step Four
We video chat on Wire (a secure and encrypted chat app like Slack) while I screen share your website as I craft it! I design and edit in real time. Your instant feedback helps shape the final product.
Step Five
Show off your new website and promote your business immediately. I even share some marketing recommendations based on your specific business.
What's Included?
The Questionnaire- fill it out for yourself to uncover what makes you different and better than your competitors. You'll discover your expertise, niche, packaged services, authority and unparalleled professionalism. This will inform the website I build for you.

A sophisticated website with 5 pages (home, about, services, contact..)

Simple, relevant branding (like a logo, signature colors..)

Registered domain

Custom, professional email addresses (like yourname@site.com)
Plus all of the benefits of a Squarespace site:
Analytics

Basic SEO

24/7 Customer Support

Easy social sharing
What's Not Included?
Squarespace subscription - you receive 20% off the annual price because I'm a Circle Member.

Custom email address hosting- some Squarespace plans include it for free, some don't (I will clarify your options before you upgrade your website)

Copy - the questionnaire will assist you in properly articulating your business and services. I'll insert your answers onto the appropriate pages.
Schedule An Appointment For Your $1010 Two Hour
Squarespace Website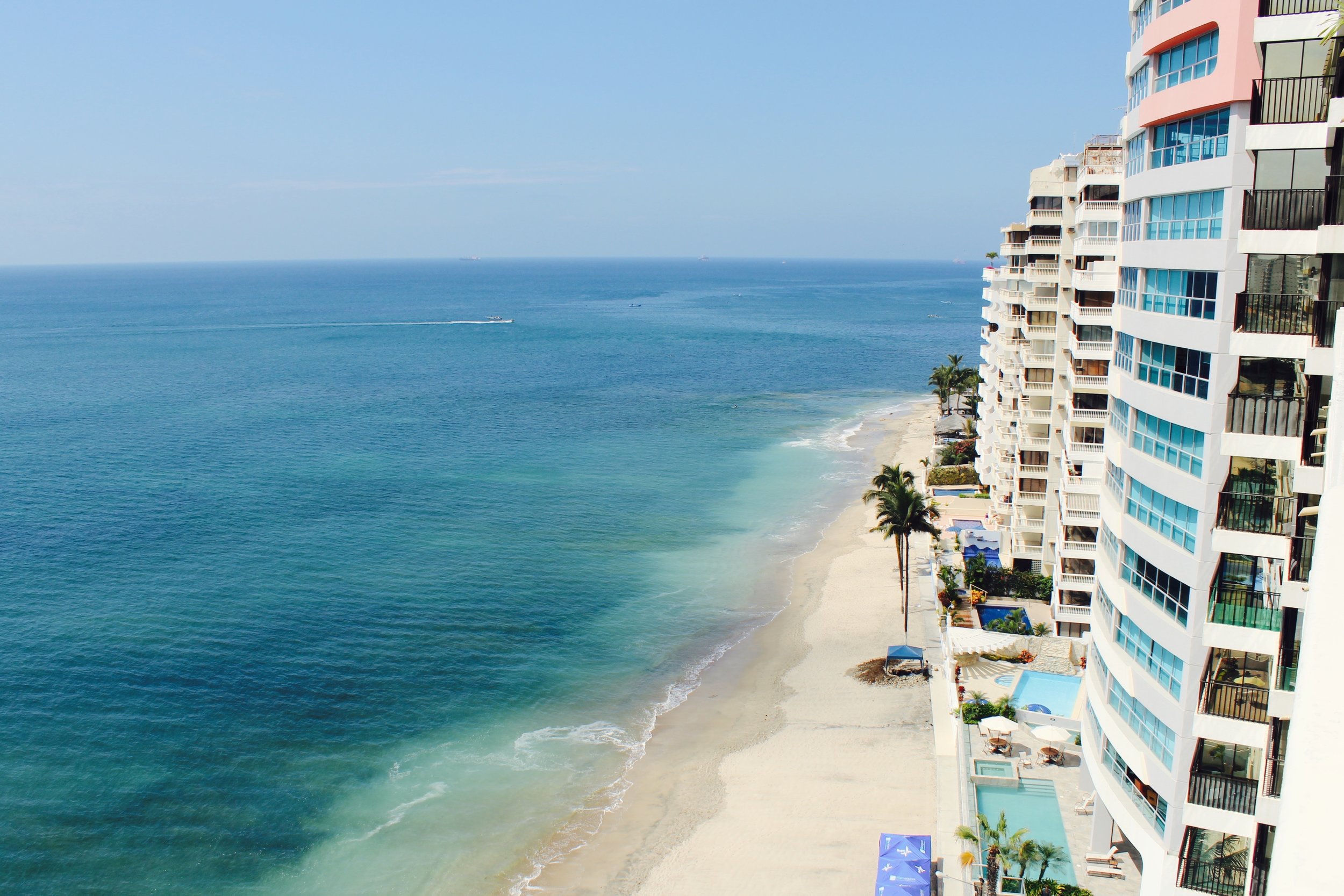 FAQ
How can you build a website in 2 hours?
I worked at Squarespace for nearly 3 years. I am the only professional designer that is fortunate enough to have this experience. This means I know the platform much more intimately than most. Additionally, I have built so many sites, I do it quicker than most seasoned Squarespace pros. I use our time efficiently by prepping ahead of time.
Certain things, like renovating a home, can't and shouldn't be sped up- the quality suffers. But web design doesn't work like that- the work is the work is the work, no matter how fast or long it takes. I don't rush- I just work at a speed few can fathom. I've been likened to the Usain Bolt of web design.
Why do I need to fill out a questionnaire for you to design my website?
A website is not the same as a business.
A website is only one part of your business. A business includes everything from services to a client process to the software you use and more.
The Questionnaire will assist in thinking through your:
Expertise (what you excel at)

Niche (who your target clients are)

Services (what you sell)

Authority (how you're an industry leader)

Unparalleled Professionalism (how to be a cut above)
Filling it out for yourself generates website copy we can use, in your own words. I'll edit it on the fly to make your site more SEO friendly, but it's crucial your site sounds like you.
When we meet, you will be crystal clear on who you serve, why and how. I have been told by my clients that going through the questionnaire was a pivotal turning point in how they envisioned their future and business.
What if I want to change/update my website?
Although I offer a personalized training session if you would like the know-how to update your website yourself, I also offer a monthly management plan for my clients exclusively. This is perfect if you aren't tech-savvy, if you fear touching your site will make it spontaneously combust or if you just want the peace of mind that your updates will be taken care of. I can edit your content (like if you want to add a paragraph or change a sentence), publish a blog post, or add images to a gallery, to name a few things.
Are you right for me?
Are you..
serious about building a professional website?

ready to invest $1010?

willing to thoughtfully fill out a questionnaire to clarify what you're selling and what makes you different?

comfortable with trusting me to make design and content decisions that ultimately help you?

respectful and understand I don't work for you, I work with you? If you have the mindset that you "own" the service professionals you hire then this isn't the partnership for you.
If you answered yes to all of the above, then you're ready to schedule an appointment to design your website.
Need something more complex?
Let's discuss how I'll craft your bespoke business- website and beyond.